Highly-rated legal advice for foreigners
A worry-free and straightforward process to buy real estate in Punta Cana
Get helpful, knowledgeable, and specialized legal guidance from top real estate lawyers in Punta Cana.
Over 100 people recommend Cana Law
Our trusted lawyers have been helping foreigners all over the world to buy property in Punta Cana since 2015.
Excellent service. I am very satisfied and pleased to have hired such an excellent and efficient lawyer, achieving the objectives for which he was hired. Congratulations. Keep up this excellent work
ALEX HERRERA
I highly recommed Cana Law Legal Strategy to anyone who needs legal assistance and guidance.




CARLOS MAÑON
Excellent service, very professional, always with the best attitude and willingness to explain any process to you, they give you security and calm which is very gratifying. Thank you very much for everything, you are the best!
OLGA NAYBE
Excellent service, very pleased with the legal services of Cana Law Legal Strategy. Thank you very much for everything, you are the best!



KELMAN DESCHAMPS
Your advice with my case is very successful, I am very grateful for having you, excellent professionals 100% recommended, personalized attention, all excellent.


KARLA GONZALEZ
Super efficient and professional services! Special mention to Gonzalo Sánchez.




ROBERT BELANGER
Simplify all your real estate transactions
You shouldn't feel overwhelmed, lost, or clueless when buying property in Punta Cana. With the proper local and professional legal representation you'll avoid…
Stop having to guess how the real estate transaction process in the Dominican Republic works. Cana Law will protect your investment so you can buy any real estate in Punta Cana with confidence and security –you'll actually know what to do to make smart legal decisions and enjoy your new vacation property.
Responsive, professional & hassle-free experience 100% guaranteed.
Pre-purchase Property Check™
A streamline real estate legal solution to protect and safeguard your investment, interests, and financial well-being.
Buy real estate with confidence and security
Don't try and figure out everything by yourself or do what biased and unreliable lawyers hired by a real estate agency tell you to do. Instead buy a property with the assistance of Cana Law, an independent, trusted, and verified law firm that will protect you at all times.
In real estate transactions managed
Years of specialized experience
In client's savings from risky transactions
Clients assisted from over 9 countries
Pre-purchase Property Check™ delivers the best personalized service in Punta Cana at competitive rates
Eliminate risk with our proprietary property assessment
We conduct an independent and thorough review of the property and cross-check all information provided by the real estate agency and/or seller so you have clarity before making any payment.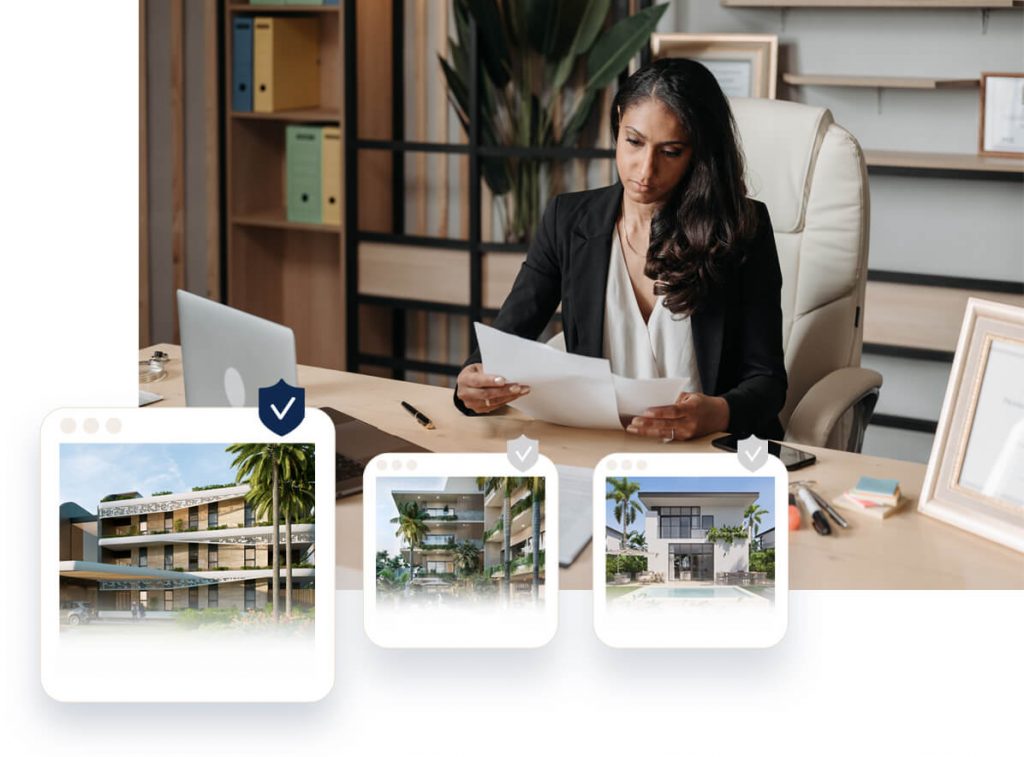 Guaranteed terms and payment plans that work for you
We assist you during the negotiation and purchase of a property so you can have a more convenient and safer payment plan that fits your needs.
You can purchase a property without the time and expense of traveling through a Power of Attorney. Manage the entire buying process through online conferences with your assigned personal lawyer, who will break down everything you need to do to guarantee a safe transaction.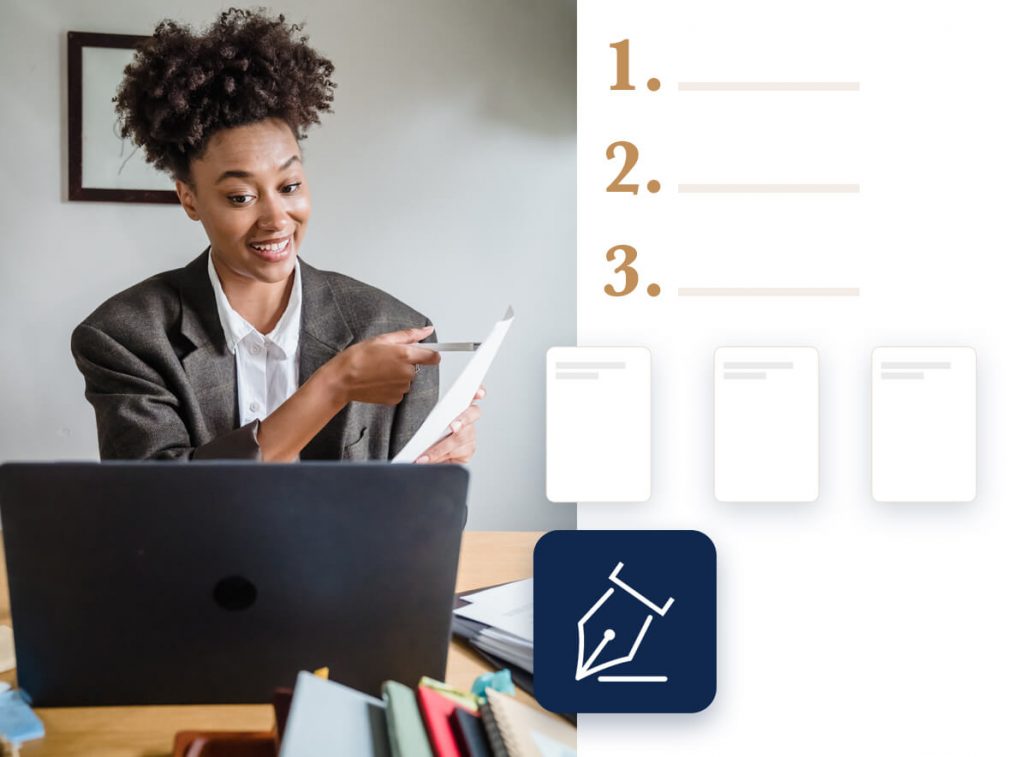 Your plan to buy a property in Punta Cana
Book a free video consultation
You'll have a brief video call with one of our lawyers to see what your real estate needs are and how we can help you.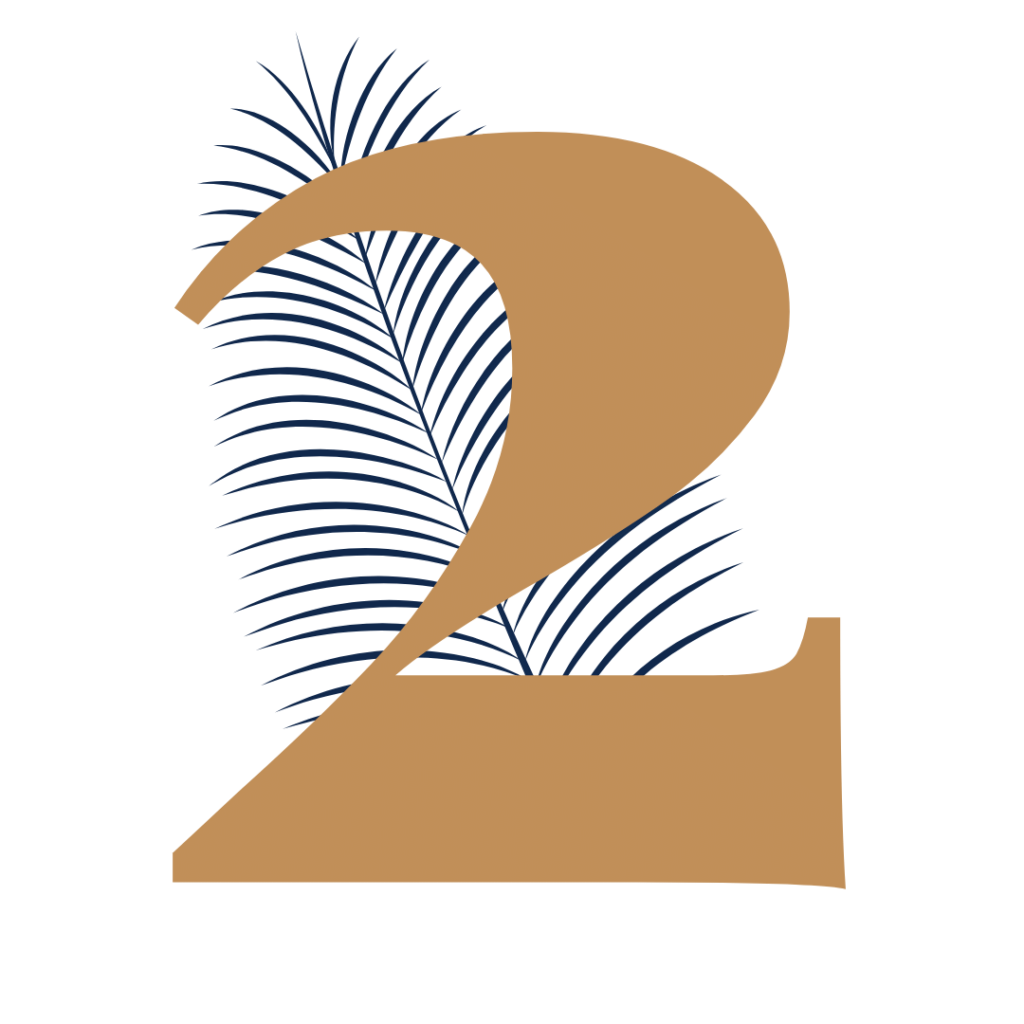 Get help from our specialized lawyers
Your assigned lawyer will run our Pre-Purchase Property Check™ and safely walk you through the buying process.
Successfully buy real estate in Punta Cana
Enjoy your new property and the experience of living or vacationing in Punta Cana.
Responsive, professional & hassle-free experience 100% guaranteed.
7 Urgent steps foreigners MUST take before buying a property in Punta Cana
(Don't read this and put your investment at risk)
This checklist reveals a no-nonsense guide to buying real estate in Punta Cana, even if you live abroad and can't speak a word of Spanish. You wouldn't believe how much money our clients have saved thanks to this FREE report.
You should book a free consultation if you...
Want to buy a property with legal assistance
You live abroad and are thinking of buying your first (or next) property in Punta Cana. You'll get to enjoy your new investment with the help of our professional team at Cana Law.

Made a down payment and needs legal advice
You were a little too excited and made the initial up-front payment for a property. You'll get legal guidance from a knowledgeable team at Cana Law to protect your investment.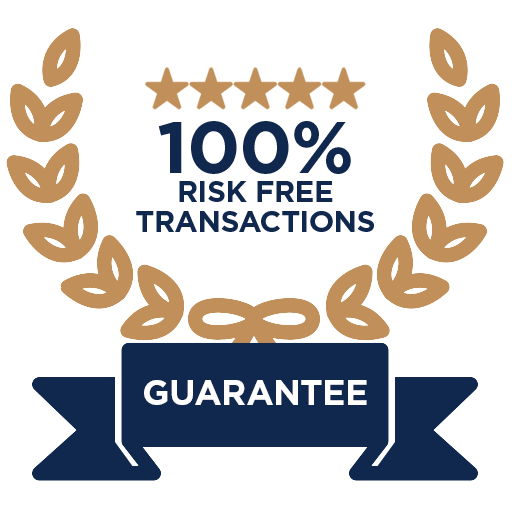 Buy any property confidently with our 100% risk free real estate transaction guarantee
Buying real estate in Punta Cana can be challenging, but we're so confident in our experienced team and internal proven processes that we guarantee your interests will be protected and we will only go through with the transaction if it's safe for you. Please contact us at info@canalawrd.com if you have any further questions.
Responsive, professional & hassle-free experience 100% guaranteed.
Got questions? Get professional legal advice
Work with top real estate lawyers you can trust! Get started with just 1% of the property purchase price
Responsive, professional & hassle-free experience 100% guaranteed.