Effortlessly buy any property in Punta Cana and enjoy your stay in the Caribbean
As the only law firm in Punta Cana specialized exclusively in real estate, we'll help you take the guesswork and uncertainty out of buying a property so you can enjoy life in the Caribbean. Run a property check, protect your investment, and secure a solid closing plan, without leaving your country.
Hurry! Limited free spots available.
Easier scam-free real estate transactions!
It's very common to hear horror stories from foreigners that have had bad experiences when buying real estate abroad… At Cana Law we are committed to fight bad practices in the real estate industry, such as real estate agents and developers who are more interested in selling and getting their commission than protecting your investment and legal wellbeing.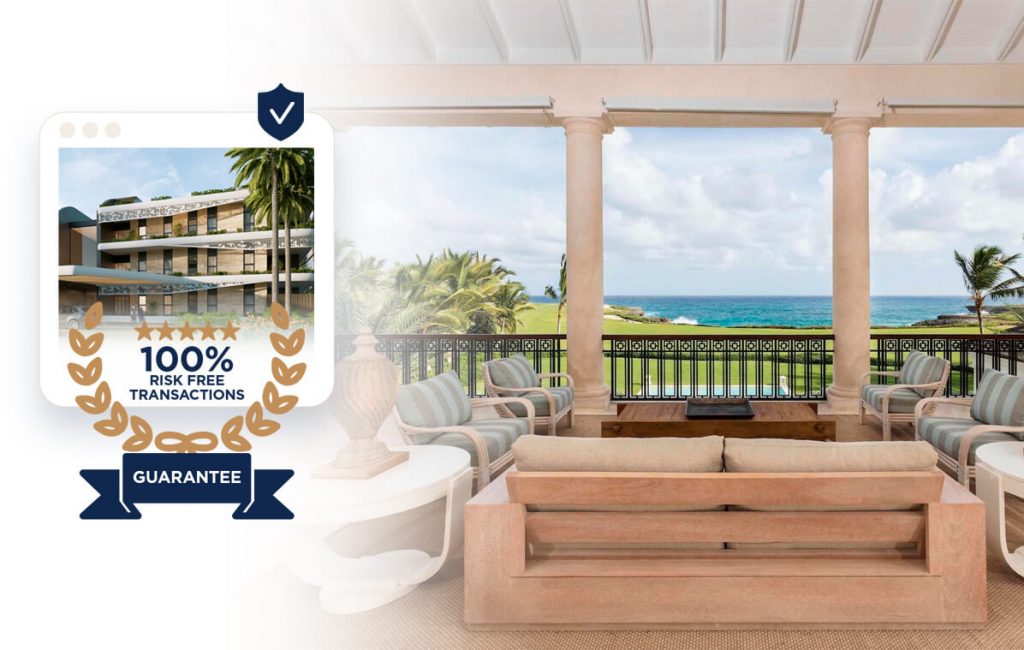 Specialized and highly rated real estate legal guidance by your side
In real estate transactions managed
Years of specialized experience
In client's savings from risky transactions
Clients assisted from over 9 countries
Hurry! Limited free spots available.
Discover why 400+ clients choose Cana Law over other unspecialized lawyers
Independent property legal investigation
We conduct a thorough investigation of the property and its land's legal status, cleared from liens, title liabilities and taxes.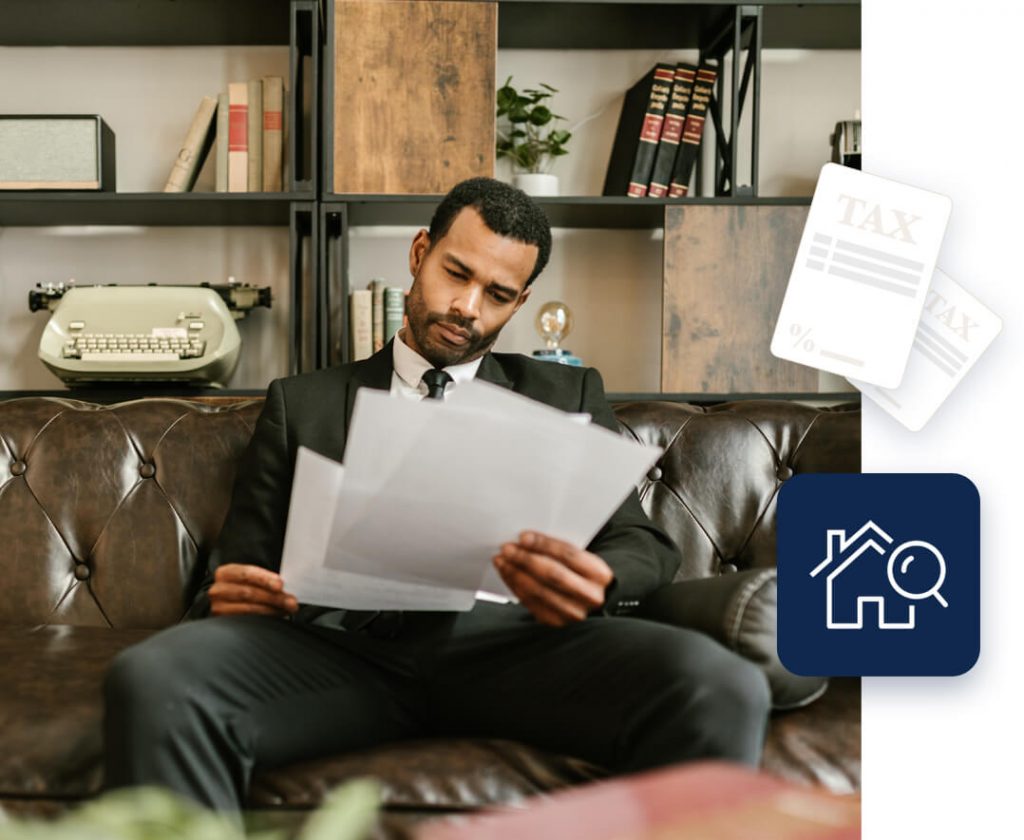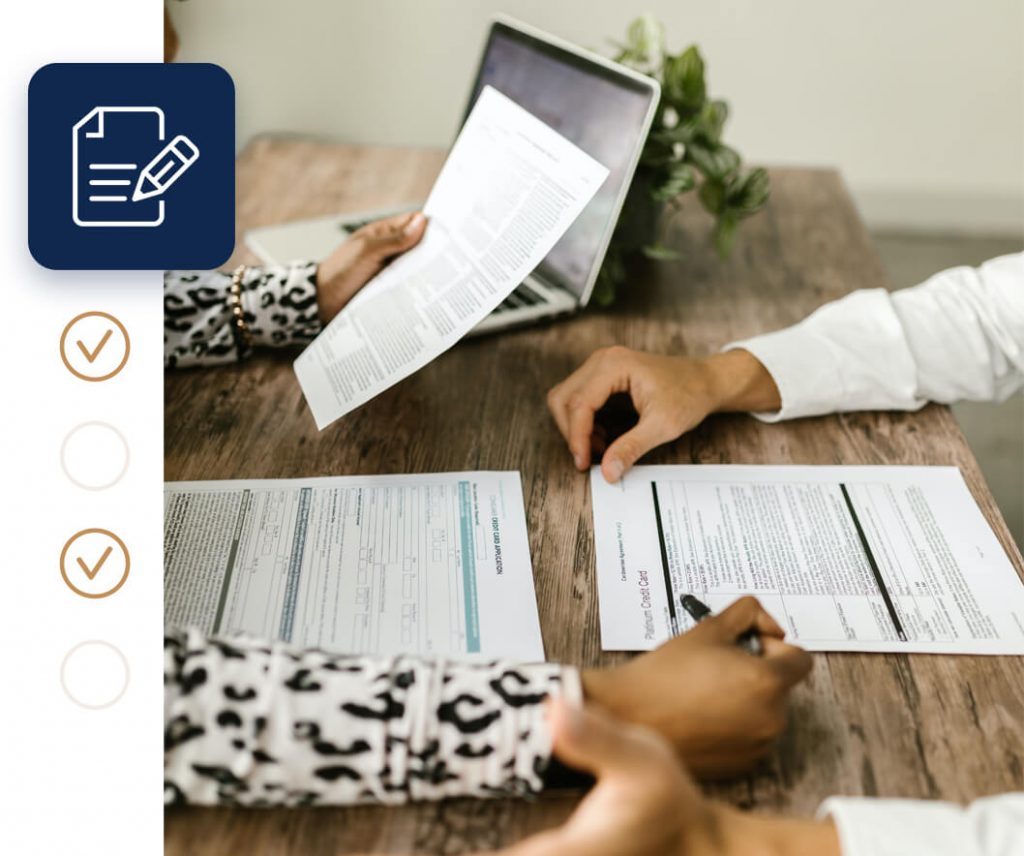 Seller's documentation review
We cross-check all information provided by the real estate agency and/or seller so you have clarity before making any payment.
Negotiation and closing accompaniment
We assist you during the negotiation and purchase of a property and draft the promise of sale and purchase agreement.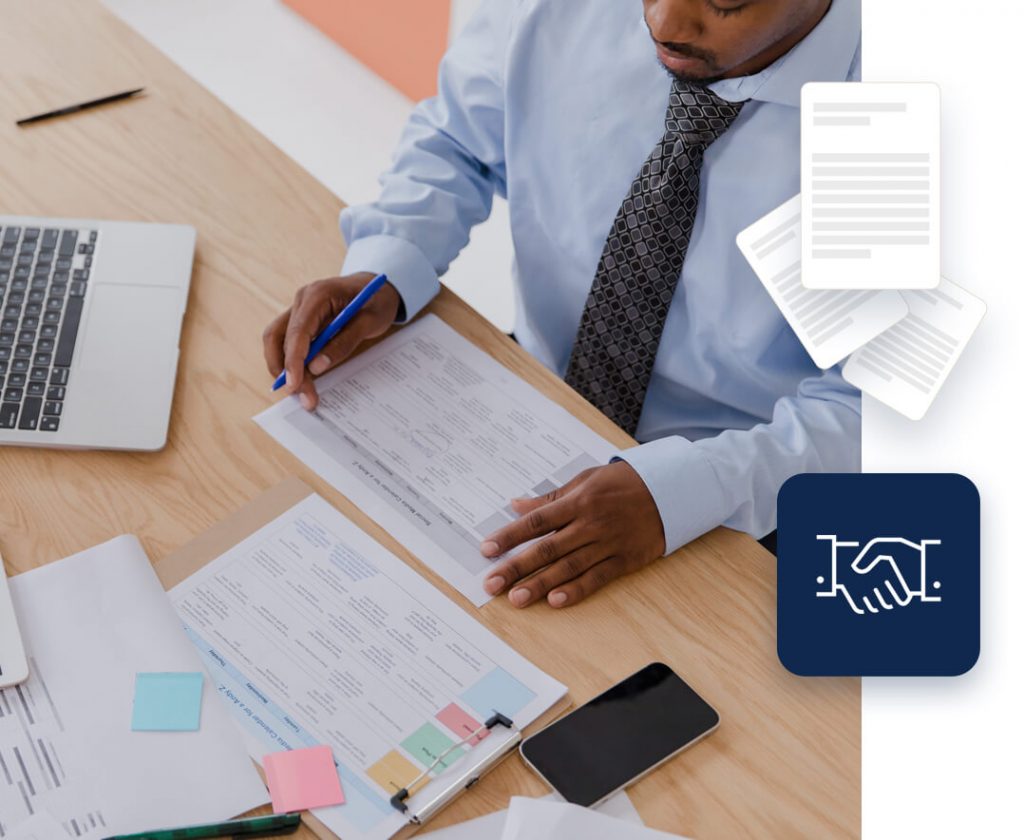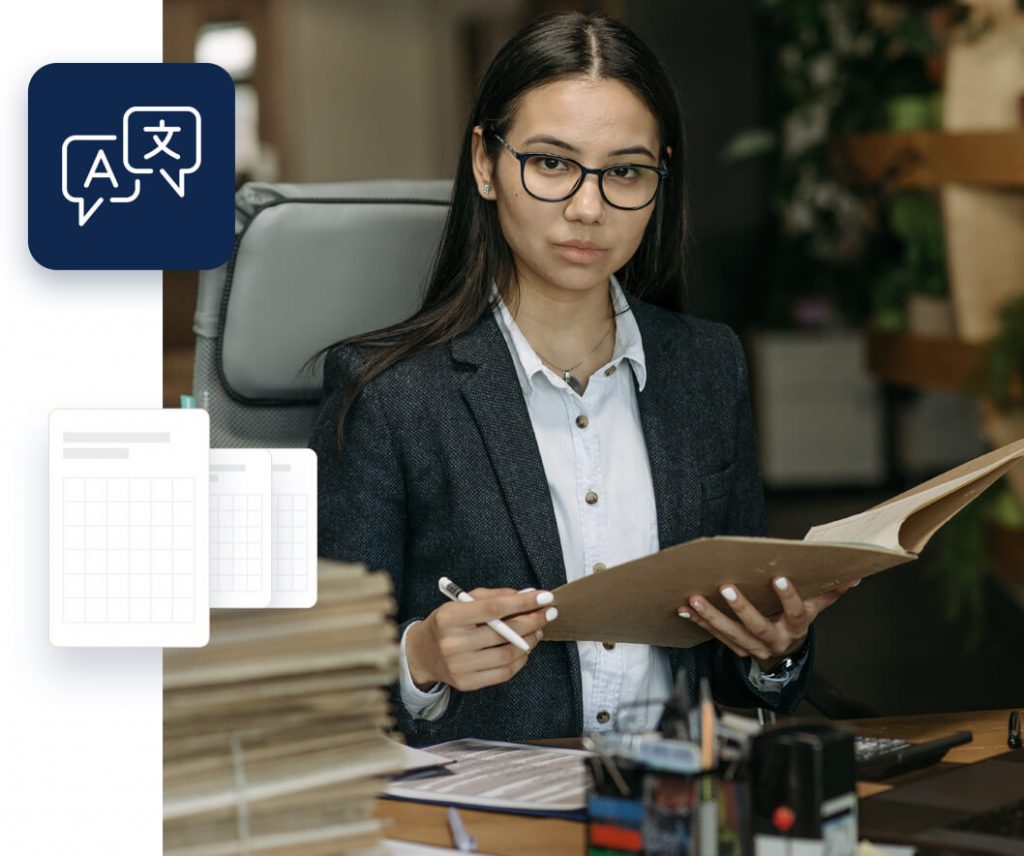 Translation to english of all documentation
We translate all documentation for FREE (normally $10-15 per page) so you are confident in what you're signing.
Purchase cost forecasting
Have a clear idea of how much you'll have to invest to own a property in Punta Cana and get a payment plan that fits your needs.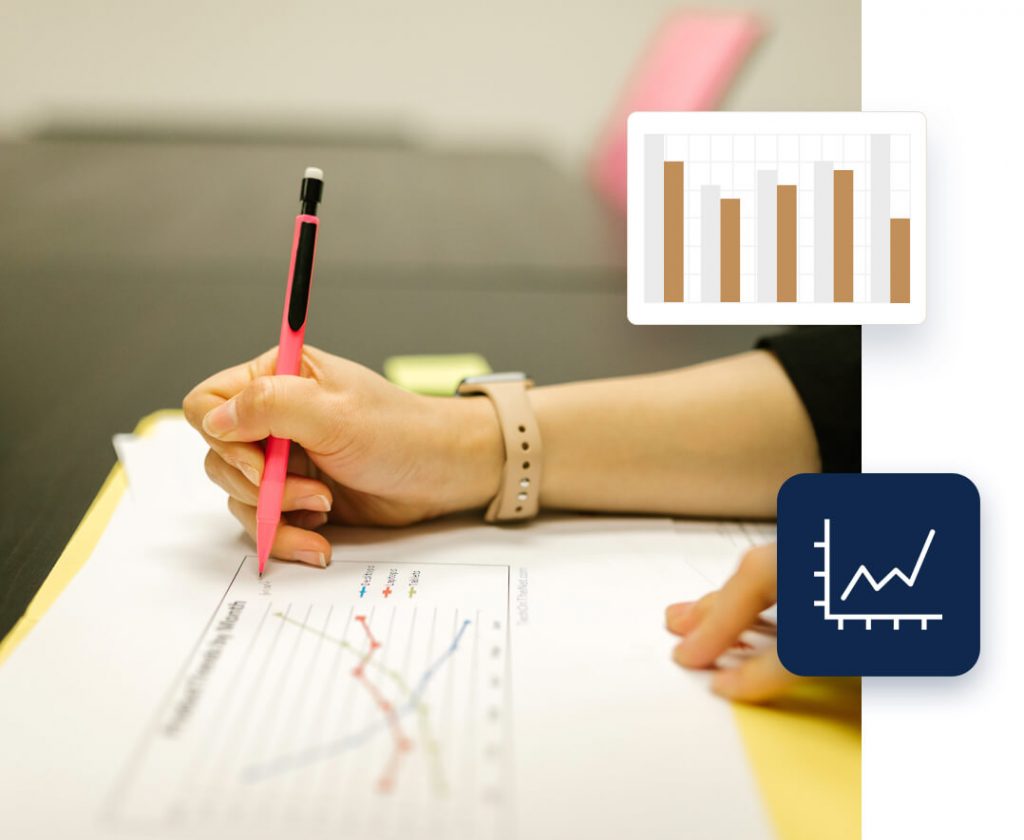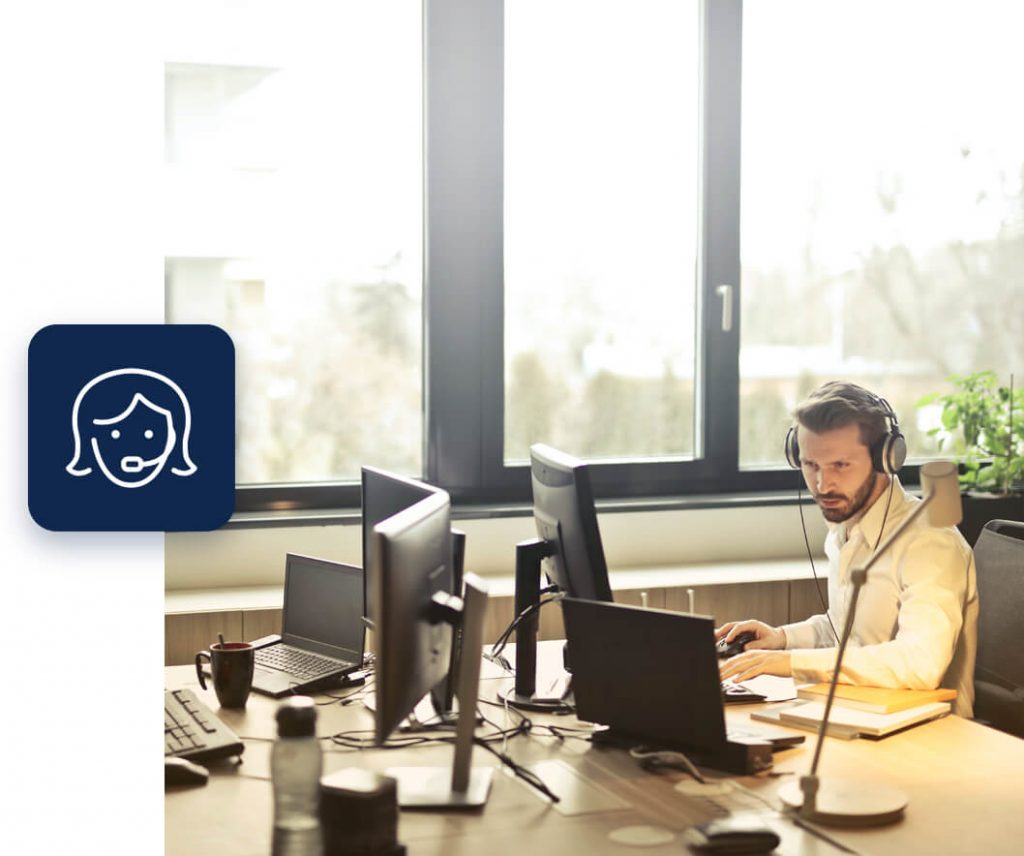 Video consultations and remote signing
We offer the easiest way to get legal advice and to handle legal processes, no matter where you are located.
Power of Attorney to get everything done for you
Buy any property in Punta Cana without leaving your country.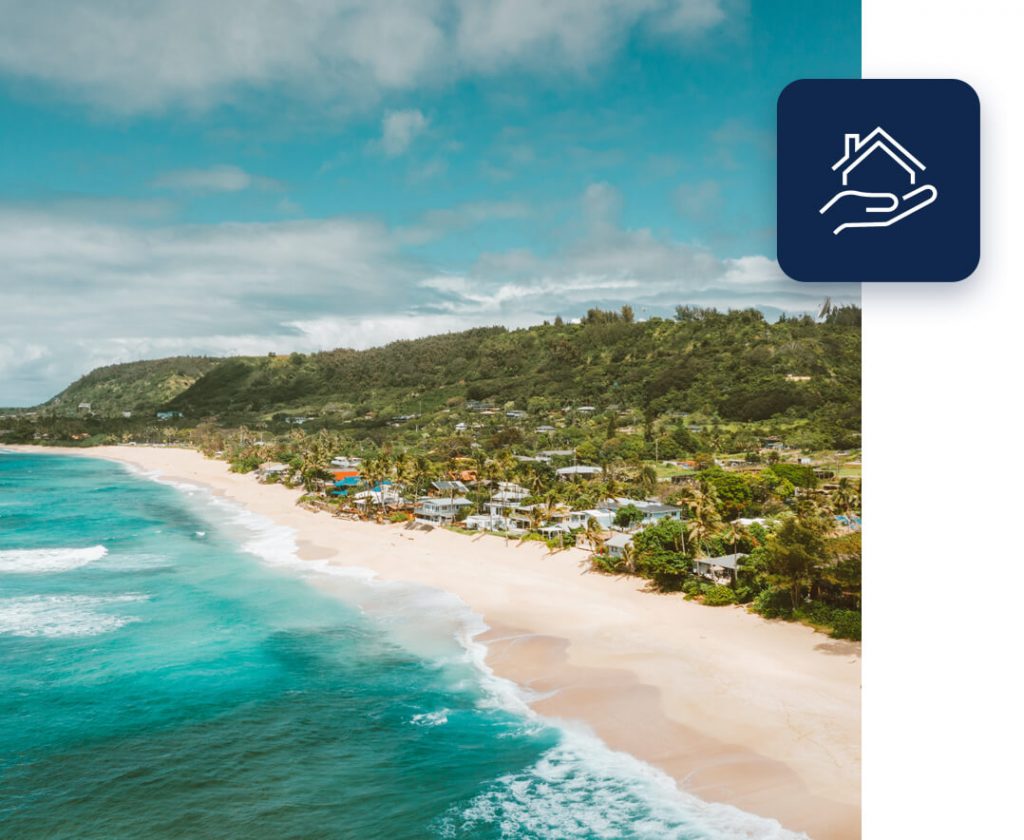 A group of seasoned, professional, and knowledgeable real estate lawyers.
With a Master's degree in Civil Procedure and specialization in Litigation, Gonzalo founded Cana Law after several years practicing in some of the largest and most respected firms in the Dominican Republic.
Before joining Cana Law, Odile was Senior Coordinator of Operations for Major League Baseball (MLB). Her experience gives our clients an operational perspective when closing real estate transactions.
Get timely legal guidance before and during the purchase of a property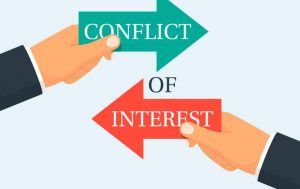 In a real estate transaction, the positions of seller and buyer are
Learn more
Learn from happy property owners we've helped over more than a decade
Excellent service. I am very satisfied and pleased to have hired such an excellent and efficient lawyer, achieving the objectives for which he was hired. Congratulations. Keep up this excellent work
ALEX HERRERA
I highly recommed Cana Law Legal Strategy to anyone who needs legal assistance and guidance.




CARLOS MAÑON
Excellent service, very professional, always with the best attitude and willingness to explain any process to you, they give you security and calm which is very gratifying. Thank you very much for everything, you are the best!
OLGA NAYBE
Excellent service, very pleased with the legal services of Cana Law Legal Strategy. Thank you very much for everything, you are the best!



KELMAN DESCHAMPS
Your advice with my case is very successful, I am very grateful for having you, excellent professionals 100% recommended, personalized attention, all excellent.


KARLA GONZALEZ
Super efficient and professional services! Special mention to Gonzalo Sánchez.




ROBERT BELANGER
Work with top real estate lawyers you can trust! Get started with just 1% of the property purchase price
Hurry! Limited free spots available.